Over the past several years, information technology (IT) has been a fast-growing career field that provides its experts with incredible opportunities. It is safe to say that almost every company needs an IT professional in some capacity. Besides being valued in virtually every facet of a business, IT professionals enjoy a career that is dynamic, challenging, and engaging on a daily basis. Furthermore, professionals in the information technology industry are in high demand, so skilled IT workers rarely have to worry about finding a job.
If you are looking to join a rewarding career in this sector, information technology school is the best place to start your journey! Students who complete information technology training from a reputable institution are usually well-equipped to enter the workforce upon completion of their program. If you are wondering whether to pursue this career, consider these benefits.
Adaptability and Flexibility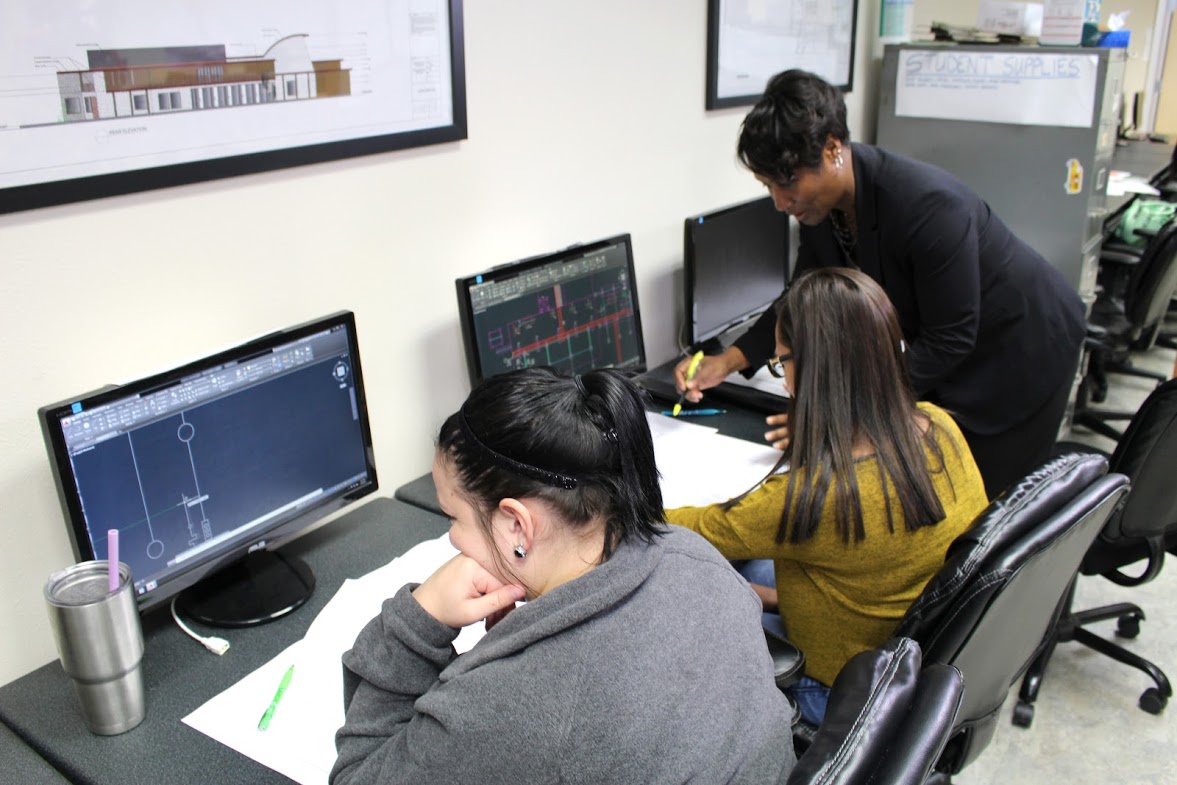 One way a career in information technology is rewarding is the skills you will acquire during training from an information technology college are adaptable. Therefore, you will likely have more choices that lead to additional opportunities. For instance, if you work with computers at a physician's office but wish to change jobs, it is unlikely that you will need to learn new skills to work with computers at a financial organization.
Computer skills usually build upwards, implying that the skills learned at one job are likely to be beneficial later in your profession as well – even if you work in a different field. Computers are incredibly pervasive in nearly every industry, so a profession in computers is one way of staying open to as many opportunities as possible.
When it comes to flexibility, an IT career gives you a high degree of horizontal and vertical mobility. If you are computer-talented, you can gain employment virtually anywhere. You can likely transfer to a different branch within your organization, or you can probably even join a new business in a different part of the world without much additional training. Computer professions can also be very convenient, as many IT tasks do not require the professional to be physically present. Many companies are turning to video-based platforms for long-distance problem troubleshooting with employees in other states and even other countries.
This, a similar job may be possible whether you move down the street or outside the country. Computer skills could also enable you to work from home or begin your own business.
Demand and Good Earnings
Various factors may influence your decision to pursue a profession in information technology. However, without a doubt, the amount of earnings you have the potential to make is one of the most positive reasons. Working up the ladder could permit you to earn a significant salary.
Keep in mind that if you are a recent graduate, you might not earn as much as somebody with years of experience in the same field. Nevertheless, you can expect competitive salaries in the future, particularly if you specialize in a programming language or a research area.
As technology advances, the need for IT experts will continue to increase, and the more developed skills you have, the more your expertise will be in demand. With employment being scarce in other fields, the IT industry continues to grow. To maximize your potential when starting a career in the IT industry, you should seek the right training and earn an Associate of Occupational Studies (AOS), Degree in Information Technology at a high-quality technical college. This way, you will be exposed to hands-on training from industry-experienced instructors while also meeting other individuals who share a common interest in the industry.
As the economy fluctuates, multiple employment prospects are heavily affected. In various industries, employees compete with one another for any employment opportunity, decreasing the likelihood of securing a position.
The reverse is true for computer-based professions. In fact, computer proficiency is inherently valuable, and it likely will continue to be valuable in the future. This implies that multiple job opportunities will be open to individuals with computer skills and information technology training. In some cases, multiple companies may even compete for top talent.
Creativity and Challenges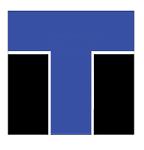 Even if you are conducting the most fundamental type of computer work, computer professions permit a high level of creativity. Information technology professionals can improve upon even the simplest of tasks by employing some creativity.
Information technology careers allow employees to be solution-oriented, and individual initiative and creativity can pay off. You never know when you might save your boss thousands of dollars through the discovery of a shortcut. The continuous possibilities for creativity and innovation give you numerous opportunities for new pursuits and advancements.
The technology field is ideal for those seeking constant challenges in their work. Technology experts aim to solve almost every problem that people encounter and provide new choices for things you never thought required fixing.
The IT industry is perhaps one of the most inspiring, challenging, and rewarding industries. If you are considering this field, these benefits will prompt you to enroll in information technology classes and forge the path toward your new career!
For more information about graduation rates, the median debt of students who completed the program, and other important information, please visit our website at: https://iticollege.edu/disclosures/