As you consider your future, there is a chance you're thinking about taking up office administration. Naturally this isn't something you considered doing while you were growing up. When most children are young they dream of being cowboys, or astronauts, or police officers. There are very few people who have said "I want to be an office administrator when I grow up!". We're not saying it's never happened but it's pretty unlikely. Now that you are a grown adult, however, an administration job probably seems like a great idea.
Not only does it come with a fair amount of prestige, it's a decent paying job. In today's economy, finding a job that pays above minimum wage is a feat in and of itself, and with that being the case, you can see just why the office administration position is so preferred. So if you're planning to attend an office administration school Baton Rouge, your big question, is going to be what the training entails. It's not nearly as complex as it sounds, but it does require that you have certain innate abilities, which we'll get to in a moment. First, let's talk about the basics.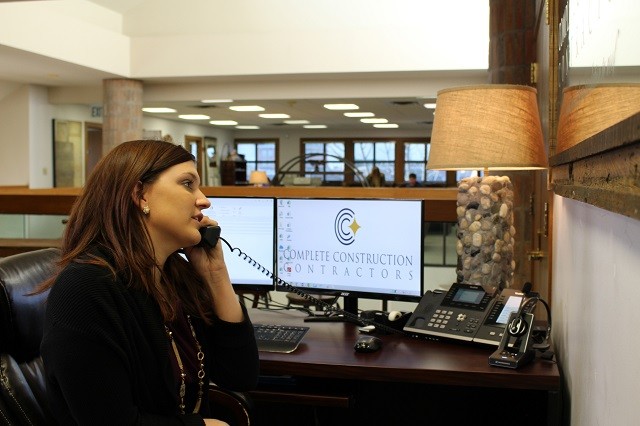 Understanding the Basics of Office Administration Training
As you push forward and try to take on office administration training you're going to deal with the following very important points:
* Software/Computer Skills – If you're going to be an office administrator then you're going to need to make sure you know the software. This of course includes the Windows operating system, the Microsoft Office Suite, and other items that are too numerous to list here. Basic computer knowledge essential for anyone entering this field, and we'll be more than happy to help you get on top of it.
* Mathematics – As an administrator you will need to know how to budget and allocate resources that will require extensive mathematics knowledge. Don't get left behind – let us help!
* Scheduling – As the administrator you will be responsible for making sure everything is properly scheduled. This means office tasks as well as employee schedules. This can be a difficult endeavor, but it is definitely necessary to make sure the office is running smoothly.
Innate Abilities of the Office Administrator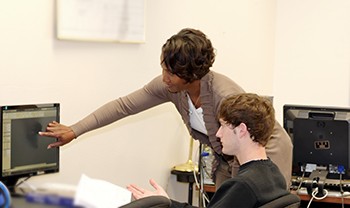 If you are going to conquer the position of administrator there are certain innate abilities that you are going to need. First of all, you need to have outstanding people skills. This job can become very stressful, and that is no exaggeration. You're going to find that dealing with people properly is absolutely essential, especially if you want to motivate them to get the job done. In addition to that however, you may find that you need to deal with clients from time to time, and that is another area that you'll need to become well versed in. In business, the client or customer is always right, and being able to push your personal feelings aside is an essential ability.
Aside from having outstanding people skills, you're going to need to be able to manage your time. Time management skills will help to ensure that you are able to meet deadlines while managing the deadlines of all your other employees. The better you are at this, the more successful you are ultimately going to be.
These things will all be an important part of office administration training in Baton Rouge, but you can rest assured that there is far more to it. As you embark on your journey you will learn plenty of new skills, perhaps some that you never even knew you had. It's a great career path and we're glad to help see you through it!
Are you ready to embark on this new path? Do you want to start a new career and leave your old life behind? If so, fill out the form on our website or give us a call. Not only do we have outstanding programs available, we're ready to offer you financial aid should you need it. It's time to make a change, and it's time to administrate.
For more information about graduation rates, the median debt of students who completed the program, and other important information, please visit our website: https://iticollege.edu/disclosures/