CAD & Architectural Drafting Degree
For many of us, with a little creative thought, our interests during childhood can one day be translated into a stable and dependable career. The little boy who enjoys breaking down and rebuilding his toys – who's fascinated by how things work – might gravitate toward an engineering degree; the little girl who loves playing dress up might one day find herself designing fashion trends for a major magazine.
If we dig deep enough into the interests that have been present in our minds for as far back as we can remember, there's bound to be an answer to that age old question, "What career will be satisfying for me?" How about the kid who's fascinated with creating something from start to finish, and seeing a finished product that they projected and made possible with their own expertise? This is where ITI Technical College's CAD & Architectural Drafting Degree comes into play and makes those dreams possible.
The Career – Why Choose It?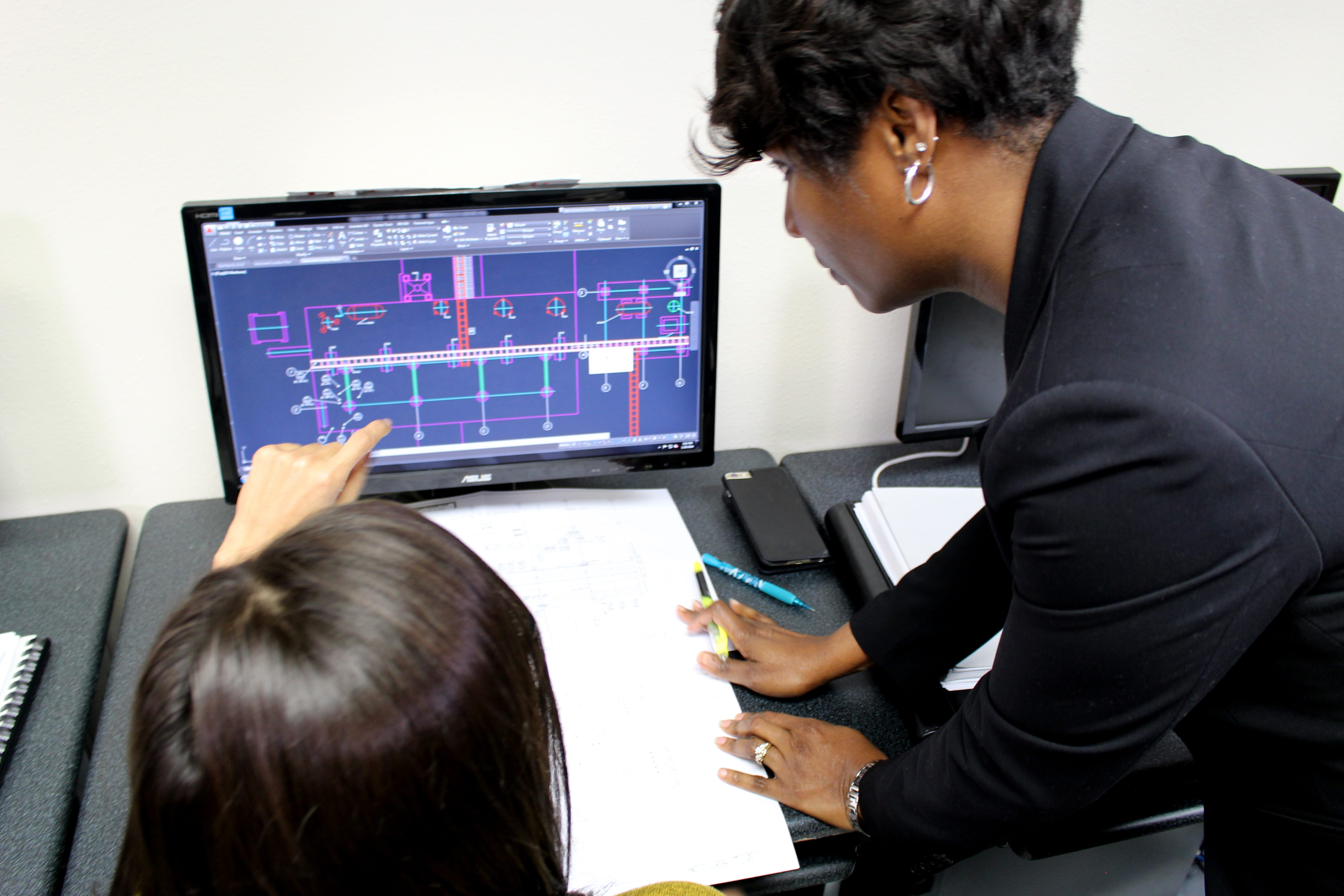 It's not difficult to trace the growth in economy and in technology in the past several years. With that growth, there's been a boom in infrastructure. This makes sense, because with a growth in technology and economy comes the need for jobs, and with the need for jobs comes a need for buildings. How does this infrastructure come into existence? Professionals like architects, engineers, and designers make it happen.
These days, it's also quite simple to see that not just any old building will do. We're seeing the latest in greatest in facilities that capitalize on energy efficiency, convenience for its inhabitants and employees, aesthetic appeal, even entertainment to support things like work-life-balance. Needless to say, infrastructure of today can get quite complicated.
Thankfully, these infrastructure creating professionals have CAD technology (computer aided drafting) to make their jobs possible, and due to its relevant and necessary nature it's growing in importance, but not everyone can use it. Only professionals specifically trained in the program can make a living drafting and designing infrastructure on a computer.
The Program – What Is It?
At ITI Technical College, we have an excellent Drafting and Design training program, that will equip the students with an aptitude for design with a career working alongside architects in a vital role using CAD technology. ITI offers the Associate of Occupational Studies Degree in Drafting and Design Technology, which begins with courses in general math, algebra, geometry, Cartesian math, and trigonometry relevant to these programs.
As students delve into the program, they'll be introduced to Multiview drawings including the use of drafting equipment, dimension techniques, and auxiliary views. Students eventually are exposed to pictorial drawing techniques, graphic engineering data and assembly drawing, as well as technical writing, and technical communication. When it's all said and done, students will be fluent in specialized programs like AutoCad, which is an important software used to design things like bridges and buildings.
The School – Why Go There?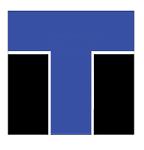 Our economy may falter, but the need to vocational careers will not. ITI Technical College provides excellent training programs for industries that will be relevant regardless of what changes over the years. The college was founded in 1973 based on the needs of the time and of the business and industrial community, and has thrived ever since as it's continued to focus on training personnel to meet job requirements of the technical age.
Does a stable, vitally important position in Drafting and Design sound like a good fit for you? Are you looking for a program that will provide much more than the bare essentials to equip you for the field, and a school that will do everything it can to support you in every aspect of the learning experience?
Our Web site has access to a net price calculator for your program of study, program disclosures, and more helpful information – all just one click away. Don't hesitate to apply online, or give us a call for more information. Financial aid may be available to those who quaify.
For more information about graduation rates, the median debt of students who completed the program, and other important information, please visit our website: https://iticollege.edu/disclosures/