If you're looking to join the ranks of those in CAD school then it would probably help you to know a bit about what it is and what the skill is used for. The first thing that we want to say, is that CAD can provide you with an outstanding career path, and ultimately the stability that most people look for in their lives. Our comprehensive drafting education will get you onto the front lines before you know it and you'll be helping to contribute to both the world's infrastructure and the residential sectors of our society. Before you do that however, let's talk about the basics of blueprinting, something that you would learn at any reputable cad school.
Understanding Blueprints – A CAD School Basic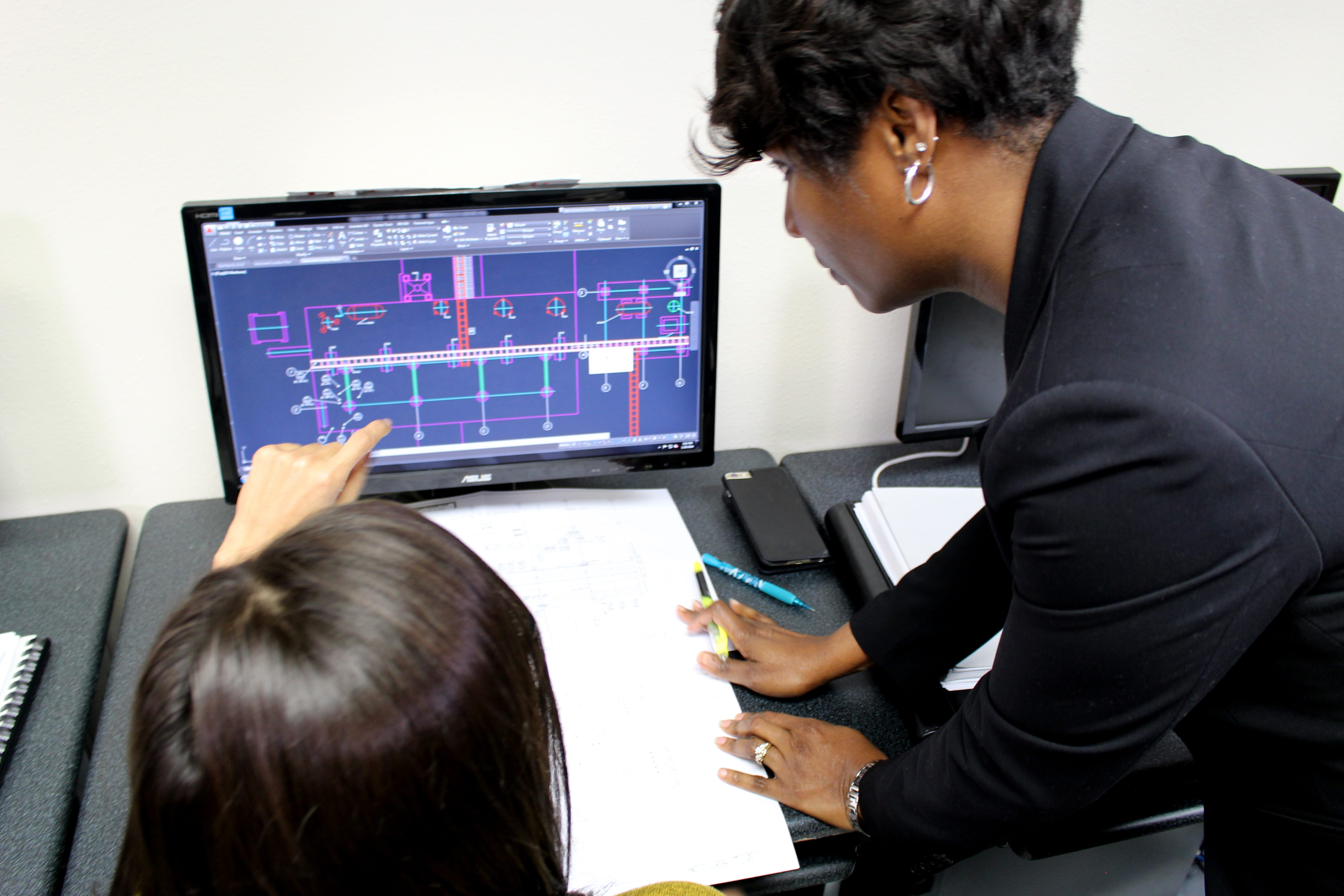 To the untrained eye a blueprint will more than likely just look like a diagram, and put quite simply, that's exactly what it is. What you may not realize however is that blueprints actually contain a ton of information and not all of it is going to be obvious. The first thing we're going to talk about is the title block.
The Title Block
When you are looking a blueprint, this is what will appear in the upper right hand corner. The first section is going to contain the name of the blueprint and the location. The second part will contain information like the approval dates, signatures, etc. This could be some of the most important information in the blueprint and info that you'll need to know if you want to dig deeper into the origins of the plans. Finally you have the third section, which deals with references. These references go to any other blueprints that the current one has drawn inspiration from.
The Legend
Blueprints, much like maps, have their own legends. They use their own symbols, and if you're going to be effective, you will need to learn what those symbols mean. They are in fact essential to understanding the blueprint.
The View
2D blueprints have three perspectives which include:
* Plan
* Elevation
* Section
These are three very different views. The plan is a bird's eye view of the work, allowing for precise mapping of both width and length. Elevation gives a view of the planned work from the side, allowing for better anticipation of project height requirements.  Finally you have the section view, which gives a cut through view of the project. Essentially, it shows how the inner workings of the project would look, and you would find this type of view most often in a mechanical engineering situation.
Grid System
The grid system is precisely what you would come to expect from any technical drawing. This is generally an algebraic grid designed so that you can point out a specific point on the diagram. For example you might say "Take a look at K12" and everyone would know exactly what you were talking about. This is very helpful if you can't actually point to the blueprint for one reason or another.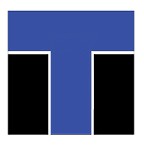 These are the most important parts of the blueprint, and definitely things that you are going to learn about during your time in our drafting education program. This is a very useful skill to have, and it won't be too long before you find yourself planning out the most complex of projects. You might be interested in building residential houses, or you might be thinking about looking into something along the lines of civil engineering where you would be contributing to the construction of skyscrapers, bridges, and all types of other important buildings.
It's hard to say where you're going to go once you finish our program, but you're probably going to be great! All you need to do now is get started by investigating the different programs, filling out the form, and of course speaking with one of our advisors. College is a important step in life, but ITI Technical College has you covered, without a doubt.
For more information about graduation rates, the median debt of students who completed the program, and other important information, please visit our website: https://iticollege.edu/disclosures/