If you are thinking of entering the Health Information Technology field, you probably have a lot of questions and concerns, the first, of course, being how much time you will spend in school to learn your craft. This is a valid question, and the last thing you ever want is to find yourself stuck in school learning about topics that are not relevant to your future. Fortunately, our information technology school considers this and provides the education you need without the fluff. In fact, our program will take mere months to complete rather than years, which puts it far ahead of the curve.
Get the Real-World Training you Need
The first thing that you need to know is that the coursework at our information technology program simulates real-world experiences. We are talking about scenarios that you might actually encounter when working in the Health Information Technology field – potentially even life or death situations. Once you graduate from our program and fully finish your information technology training, you will be well equipped to take on the virtual challenges and excel in the industry.
Learn from the Experts
When you take courses at our information technology school you will be participating in a program that simulates real-world training and most importantly, you are going to learn from experts in the field. We take great pride in our job and believe students should learn from experts with the most current knowledge. Our instructors have years of experience and they are ready to make sure that you get the best training possible.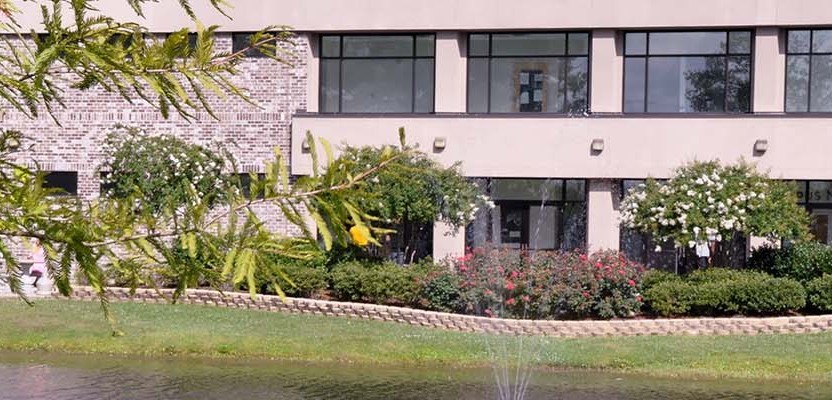 Small Class Size is Key to your Learning
You will not find any crowded lecture halls or packed classrooms here. One of the biggest problems with Health Information Technology training is that many schools will treat you like a number and they could care less if you graduate or not. We would like to assure you that we take your education seriously and that we are ready to provide you with the care you need to eventually go out into the real world and hone your craft. Enjoy classroom education along with one on one education with instructors.
You May Be Eligible for Financial Aid
Before you even attend our information technology courses, you will probably find yourself wondering whether you can pay for them, and that is actually a common concern. Education can be prohibitively expensive, costing tens of thousands of dollars. In fact, these costs tend to bar perfectly capable individuals from getting the education they need, and with that being the case, a solution is necessary to boost the workforce. Financial aid is available to those who qualify, and it can help reduce or eliminate these costs. Our skilled financial aid team can help you to sort it out and determine just where you stand when it comes to aid qualification.
A Growing Field
Health Information Technology is a growing field, and industry experts expect it to continue to grow in 2018. According to BLS.gov, the Health Information Technician field is growing faster than average and will add more than 27,000 jobs over the next few years. With so many industries relying on technology to keep track of their information, it should be of no surprise to anyone that the healthcare industry is doing the exact same thing of late. From keeping track of patient records to providing patients with better ways to schedule appointments, we are finding that there is absolutely nothing that technology cannot govern or improve in the new world. Enroll today and take your place at the forefront of health information technology. It is a great career where individuals can make a real difference.
Disclosure:
For more information about graduation rates, the median debt of students who completed the program, and other important information, please visit our website: https://iticollege.edu/disclosures/