If you want a career that challenges you as much as it rewards you, then there are few other options that are better than studying to become a construction management professional. Performing the functions of a construction manager will mean that you can look at all aspects of a construction project, from the tools and materials that are used, to staffing, planning, and even budgets. If you think that you're ready to challenge yourself with construction management training in Baton Rouge, then it's time to take a look at the courses that are on offer at ITI Technical College.
Areas of Focus for Your Study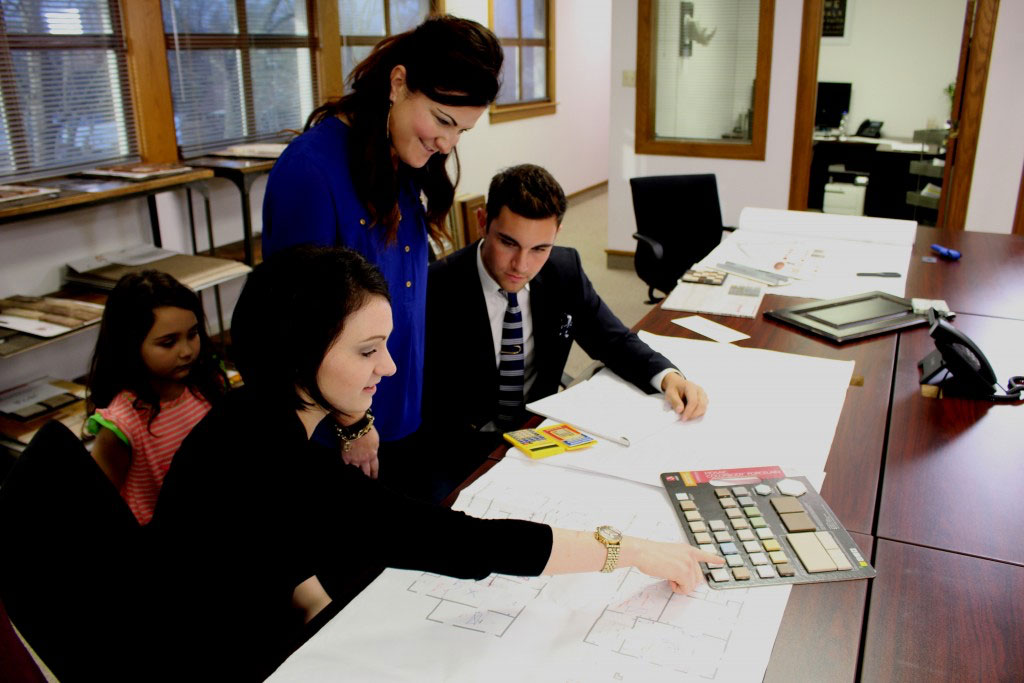 At ITI, you will study a comprehensive course that prepares you for employment in the construction sector. As a project manager, you will be able to benefit from the detailed curriculum and tuition from educators who have had real experience in the industry.
One of the most important things that you will learn is how to oversee a project from end to end. Rather than having a single focus, you will need to look at a project on all levels, and ensure that all the work being performed is of benefit to the project. You will learn how to be attentive to the small details, and you will also need to develop skills that can help you to effectively manage and influence other members of your team.
Because the course is focused specifically on construction management, you will learn about compliance in the United States. There are state and federal levels of compliance that need to be met on any project, and failing to adhere to the regulations could mean setbacks or even financial costs for the project. Our construction management program Baton Rouge will prepare you for the technicalities of compliance, while ensuring that you are familiar with all of the local and national regulations that will affect you the most.
Other areas unique to construction are tools and materials selection. As a project manager, you will need to ensure not only that a project is adequately staffed, but that the tools and materials are available to see it through to completion. You will need to know what the most appropriate procurement methods are, and you will need to keep things in line with a projected budget.
All of these areas of management will be your responsibility, but on larger projects you will be able to work with a team of senior professionals who can take on some of your tasks. You will learn when delegation is necessary and appropriate, and you'll also develop the skills that are needed to motivate your team.
Prospects in the Industry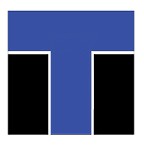 Demand is expected to exceed the supply of qualified construction project managers within the next five years. As a skilled graduate, you will be in an excellent position to find employment almost anywhere in the country. The job opportunities in the industry will grow at a rate of 5% per year, for at least the next eight years, and you can expect a high rate of salary, thanks to a national median pay of $87,400 per year according to BLS.gov.
If you're worried about career stagnation, you don't need to. Your experience as a construction project manager can lead you to roles in government, international development, communications infrastructure project management, and even manufacturing project management. Even if you outgrow your junior role, you'll have plenty of room for movement throughout your career.
Learn More About Construction Manager Certification Today
If you're excited by the prospect of an above average salary and a dynamic career that challenges and rewards you, then it's time to enroll at the ITI construction management school in Baton Rouge LA. Talk to us today about course entry requirements, costs, and enrolment schedules for our upcoming classes. Financial aid may be available to those who qualify.
For more information about graduation rates, the median debt of students who completed the program, and other important information, please visit our website: https://iticollege.edu/disclosures/