School of drafting and design has changed the construction industry over the years. People who are looking to pursue a new career need to receive the right education and information to help them to learn new skills. ITI college has a drafting and design program to help students gain the skills they need to pursue a successful career in the construction industry.
Why are Drafting and Design So Important?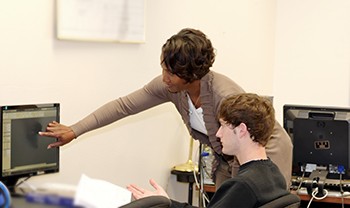 Why is it so important to receive a drafting education if you plan on pursuing a career in the construction industry? Well, there are a lot of small details that go into planning a building. Construction doesn't even start until plans are drawn up on how the building will look and be built. People often think drafting and design is cut and dry, but there is more to it than what you see on the surface.
ITI offers several specializations in electrical/instrumentation, piping, architectural, and civil/structural specializations. Students can choose two areas of specialization to round out their skills and help them to be more marketable in the industry.
What Kind of Studies Do Students Explore that Can Help Them in the Construction Industry?
Anyone who works in construction knows how much planning and organization has to go into drawing up blueprints for buildings. Students begin their studies by learning about trigonometry, general math, Cartesian math, algebra, and geometry. The program will then continue from there by giving students an introduction to multiview drawings. These include freehand sketching, drafting equipment, auxiliary views, and dimensioning techniques.
Students will continue to progress through their courses to eventually study assembly drawing, pictorial drawing techniques, and graphic engineering data too. Students learn these skills because they are in high demand in the construction industry. People equipped with these skills are more marketable, and desirable, and have a higher demand for them in the construction industry.
Why Are These Skills So Important in the Construction Industry?
School of drafting and design not only equips students with the skills to help them succeed in their chosen career, but they're also in high demand in the construction industry too. Mathematics, planning, blueprints, and more go into mapping out how a building will look in the end. Even when the building is simple there are many details that go into how the building needs to function and look after it's been built.
Piping, electrical outlets, the type of weather the building is expected to withstand, and more are demanded of people who go into this industry. This is why these skills are in such high demand in the construction industry. People equipped with these skills not only stand a higher chance of being successful in their chosen career field, but they can choose from specializations to help make them more marketable too.
What Skills Will Graduates Gain by Participating in the ITI College Program?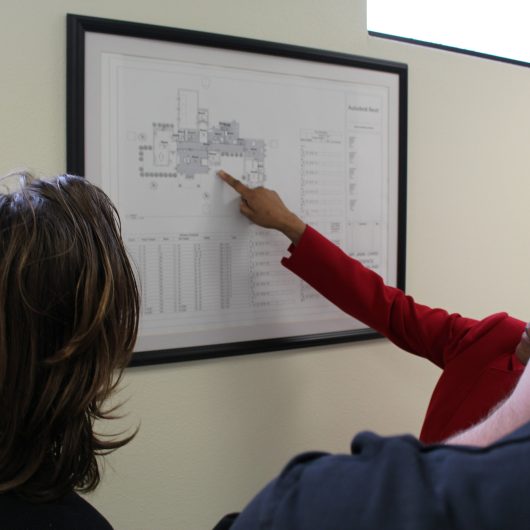 While students can choose from two specializations to help round out the skills they learn, graduates will gain a basic number of other skills too. Graduates will be able to produce new drawings by interpreting dates from existing drawings, field measurements, and notes. They will also be familiarized with the basic concepts of their chosen specializations and engineering technology.
Graduates are also taught to be familiar with Auto CAD software and Windows Operating systems. The reason for this is to help them to produce drawings in the construction industry or when drawing up blueprints for a new building project.
These skills are vital to being marketable in the construction industry. People equipped with these skills will find they have an easier time finding success in the job industry. While the construction industry has a high demand for more people, without the proper skills finding success will be hard. Students need to be well-equipped to help them face the challenges of their new careers. ITI provides the resources and information students need to help them seek success.
For more information about graduation rates, the median debt of students who completed the program, and other important information, please visit our website: https://iticollege.edu/disclosures/