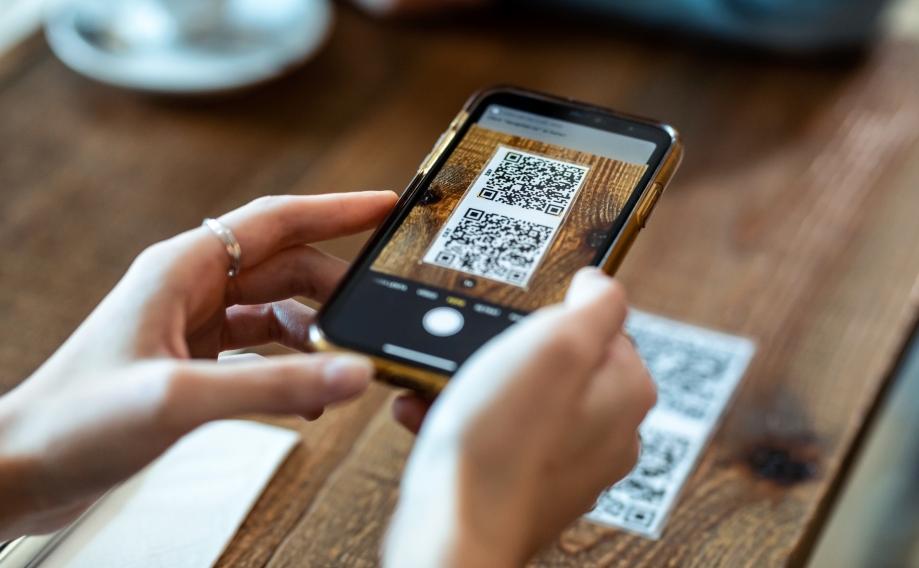 Our favorite restaurants use restaurant information technology security in their behind-the-scenes daily operations. All we see are greeters, servers, customers, cashiers, and the dining area. Restaurants follow general business practices like other retailers by 
Ringing up cash sales

Recording credit card transactions

Recording employee payroll

Ordering products

Paying bills and taxes

Banking transactions

Conducting research
All these transactions must be safe from hackers who steal information for personal gain, fraudulent activities, and attempt to lessen competition. Information technology, including video camera recordings, is used to catch employees and others who attempt to steal items from the restaurant. Managers and owners use the following ways to meet their security needs.
Restaurant Information Technology Security: CCTV and RMS
Restaurants must be protected from theft because stolen products reduce profits. These groups can be watched with closed circuit television (CCTV), including:
Employees            

●

  Customers         

●

  Vendors

Guests                  

●

  Burglars              

●

  Vandals
CCTV can be accessed from anywhere in the world from numerous devices. It can be used for surveillance of employee errors, inefficiency, inventory control, employee attendance, and treatment of customers.
Restaurant management software (RMS) works with real-time surveillance to deter employee theft related to cash drawer access and shift changes. RMS typically provides these services:
Point-of-Sale solutions

Table management solutions

Inventory management

Kitchen management

Reservations

Accounting
All these business functions can be found in a single software package.
Facial Recognition Apps and Fingerprint Readers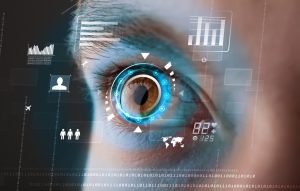 Two other technologies that are useful for managers are facial recognition apps and fingerprint readers. Facial recognition is more affordable today and assists managers and owners with:
Identifying peoples' faces and biometrics

Using live video streams or video footage

Storing video sequences of cropped faces

Computing people count and demographic information

People movement in time and space

Noticing frequent visitors and crowds
Fingerprint readers help deter mistakes and intentional defraud. They allow only authorized employees to clock in and out and use point-of-sale transactions. These biometric readers compare fingerprints with stored data that make it impossible for workers to share access.  
"Our favorite restaurants use information technology security in their behind-the-scenes daily operations."
Restaurant Information Technology Security: Alarm Systems
Advanced alarm systems are very effective and indispensable for restaurants. They help prevent break-ins and keep the business' internal systems in check. Security systems are typically integrated with a phone line to alert owners and police in a matter of seconds
Alarms deter burglars, let managers know if a door was left open after closing, or let them know if a smoke detector is going off. The FBI released some scary figures for 2017:
7,694,100 property offenses were committed in the U.S.

Larceny-theft accounted for 72% of property crimes

Burglary accounted for 18% of property crimes

Motor vehicle theft accounted for 10 % of property crimes

Property crimes resulted in losses estimated at $15.3 billion
These numbers increased from 2017 to date and provide more reasons for restaurants to secure their businesses.
Point-of-Sale and Online Sales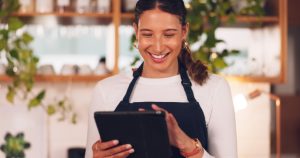 Employee theft and occasionally customer theft can occur during sales transactions. That is why managers must also safeguard this part of their business from cybercriminals. If a restaurant's point-of-sale (POS) system is affected by malware, sales transactions can be hacked. As an example, in one year more than 1,000 of Wendy's restaurants were affected by a cyber hack on their POS system.
Online food sales have skyrocketed in recent years due to COVID-19 and the convenience of home delivery. Restaurant owners must consider their website's security to deter hackers who attempt to gather personal information such as bank, credit card, and address details.
Online Banking and Educating Employees
Every restaurant owner uses a bank for numerous accounts and transactions that are usually conducted online. Security measures must be adopted to avoid being targeted by hackers. Although banks attempt to maintain strong security systems, breaches do occur. One example is shoulder-surfing where cyber thieves steal numbers and passwords to access peoples' accounts. Hackers have been known to put recording devices in computer rooms to physically see passwords and hear private information.
Employees must be trained in cybersecurity best practices to help safeguard restaurants and their jobs. They can reduce data breaches by ensuring strong password use, practicing digital hygiene, being careful with emails and texts, and avoiding spam on company networks. They should be taught any new practices adopted by the restaurant for safety and security.
Learn more about an exciting career in information technology at ITI Technical College. See how you can help ensure the security of restaurants and other businesses. Contact us today at (877) 591-1070!
For more information about graduation rates, the median debt of students who completed the program, and other important information, please visit our website: https://www.iticollege.edu/disclosures