Businesses today face more challenges than ever before. With an increasingly connected and digitized world, companies new and old must adapt to emerging technologies. At the same time, these organizations must pay special attention to information security. Even small businesses could be at risk of losing unsecured information, and in some cases, this could be catastrophic for the company.
By studying at information systems security school in Baton Rouge Louisiana, you could develop the skills and in-depth technical knowledge that will protect companies from current and future security threats.
Information Systems Security School Prepares You to Fight Security Threats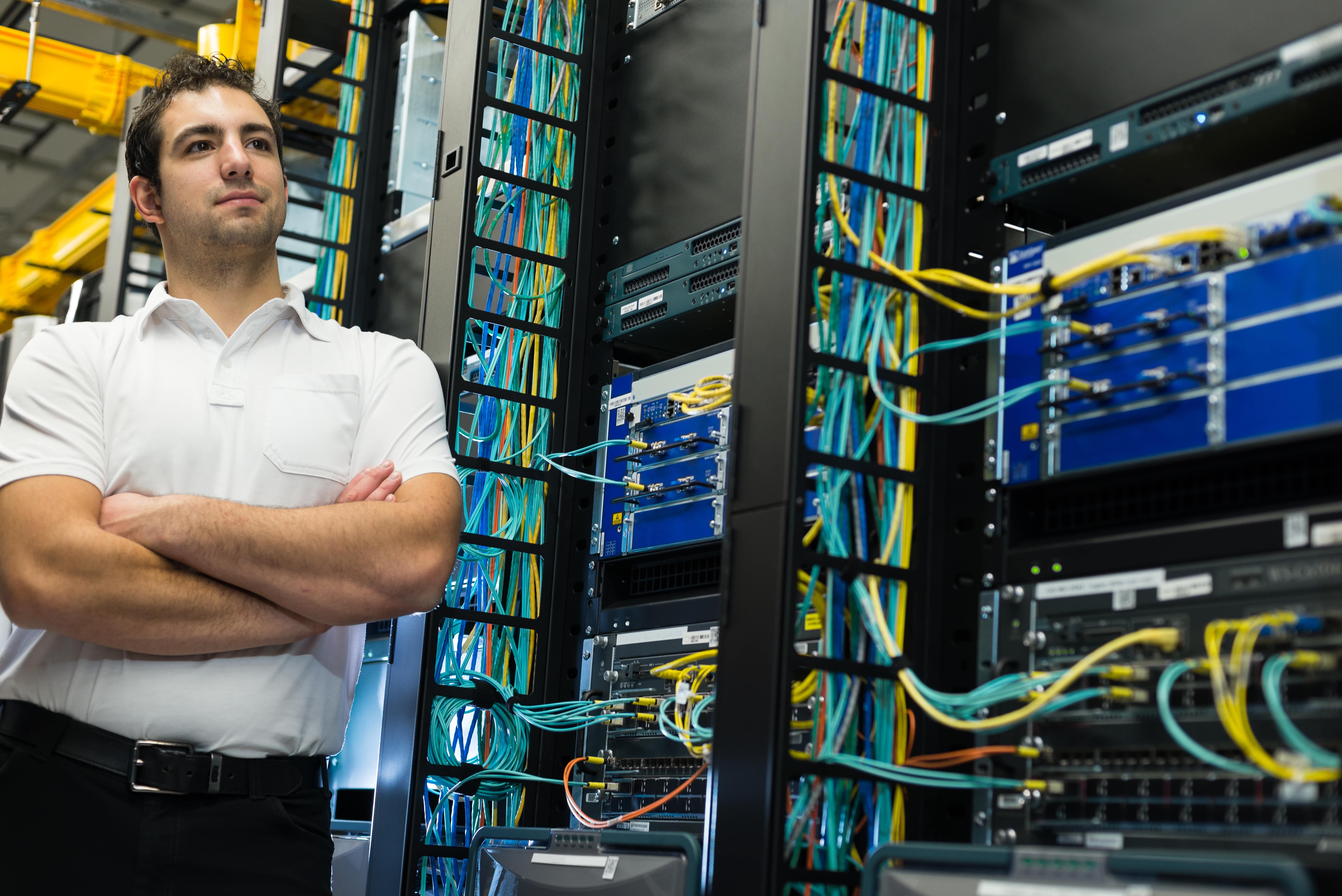 If you are interested in cybersecurity and protecting digital assets, you should consider enrolling in formal Computer & Information Security Technology Training to learn about the complex nature of information security. Many of the threats that exist today come from external sources; however, there are also risks from within businesses. Poorly trained or dishonest staff can potentially lose or leak information from computer systems.
Information systems security school can teach you about the various types of threats that exist and how to eliminate these threats. There are millions of active users on the internet, and a large number of them will likely have their personal information exposed during a given year. The rate at which criminals are stealing confidential information is growing each year, which is particularly worrying for information security specialists. A stolen personal record may only be worth a few dollars and cost the average person an insignificant financial amount in damage, but this figure can be much higher for businesses if their data becomes exposed. Companies often house financial information, customer records, and proprietary business data that can be exposed or stolen over the internet. As an information security professional, it would be your job to ensure that this does not happen.
How do Information Systems Security School Graduates Prevent Data Loss and Theft?
There are many ways that a business can be made more secure from within. The primary job of an information security analyst is to reduce the risk of information loss, breach, and theft. You can mitigate these risks in several ways, including:
* Training staff in best security practices to minimize risk.
* Limiting access to systems and information.
* Implementing a strong vetting process for employees.
* Utilizing software and hardware firewalls and antivirus/antimalware solutions.
* Limiting network access for systems that store the most sensitive information.
* Enforcing strict operating procedures when using company networks and systems.
* Continually auditing, assessing, and improving information security policies.
Why is it Important to Control Access to Information?
A highly experienced information technology security school graduate will know how to strike the perfect balance between access and security. Companies that are secure should also be efficient, and an information security policy that is too overbearing can damage a company when poorly implemented.
Information should be confidential, and visibility should be limited to the team members and departments who need to use it. The integrity of the data must be maintained, so corruption and loss must be avoided. A backup system and policy should be in place to secure data that is in use or archived. Availability should be high, with no significant delays or roadblocks for staff who are authorized to access information.
A Challenging but Rewarding Career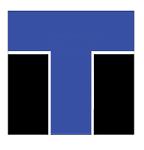 Without a focus on information security, a business could easily fail. With information security training, you could potentially save a company from its own inefficiencies and lack of security. The work is challenging and intensive, but it is also highly rewarding. Program graduates who earn an information security degree will enjoy a job market where salaries are competitive and growth opportunities are diverse and abundant.
If you are ready to take the next step in your education, then you should reach out to the professional admissions staff at ITI Technical College and discuss your options. Contact us today to learn more about program offerings, course schedules, and financing options. Financial aid may be available to those who qualify. Start your future today!
For more information about graduation rates, the median debt of students who completed the program, and other important information, please visit our website at: https://iticollege.edu/disclosures/