If you're interested in an exciting career in IT, then information security training can help you to achieve your goals. With the right education, you can join a growing industry of security analysts, and tackle the growing security risks that threaten internet users and businesses today. If you're wondering what you will learn when studying for an information technology security certification, then knowing the basics will give you a better understanding of the course, and give you some ideas about where your career might take you.
Fight the Data Breaches That Are Growing in Frequency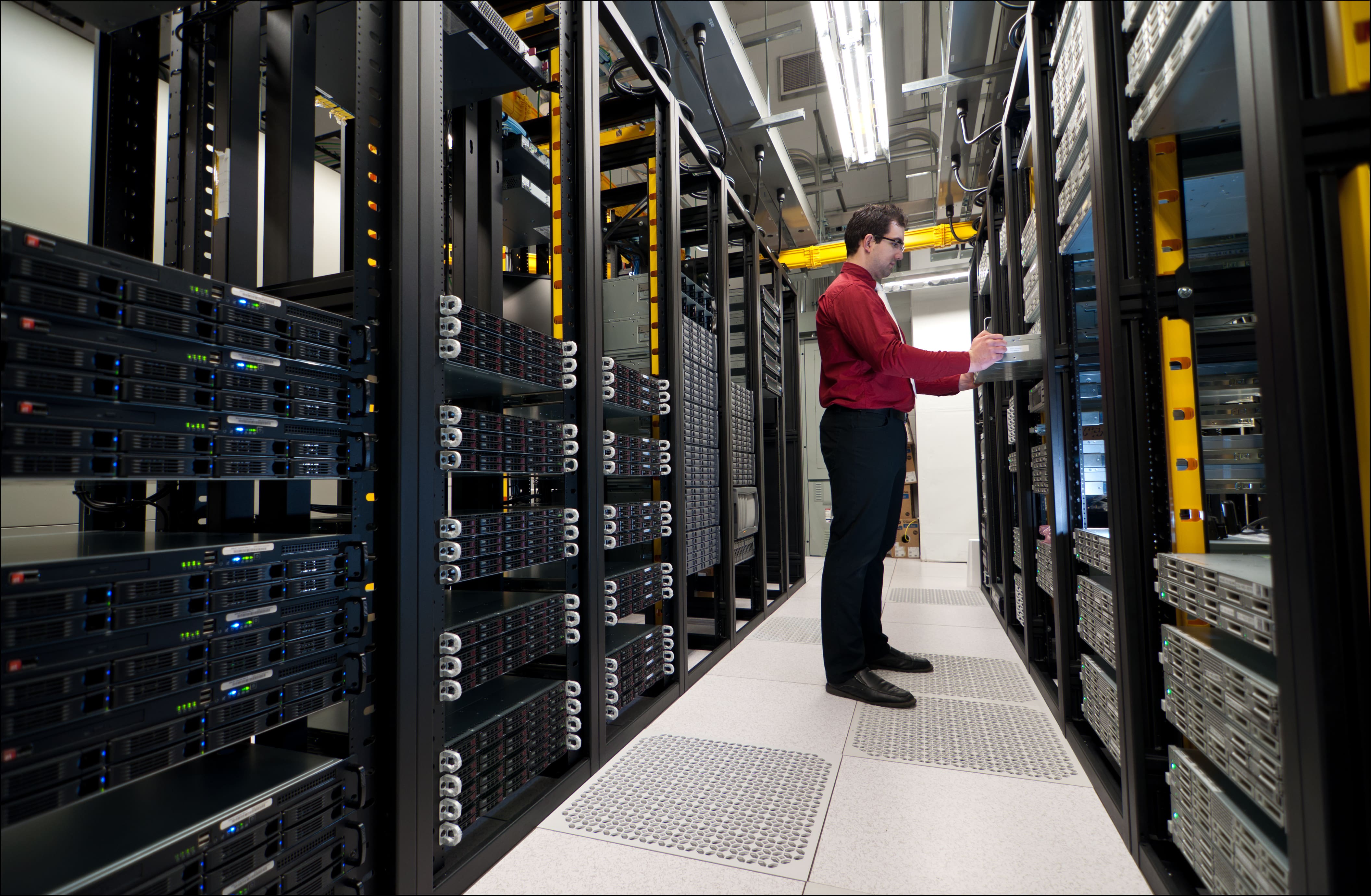 There's not a day that goes by without a major data breach discovery. From government organizations, to large corporations, and even individual users and small businesses, anybody connected to a network or the internet is at risk of having private data compromised. The increased prevalence of connected devices and the internet has led to an increase in malicious attacks, and it is becoming more important for organizations and individuals to protect themselves from these breaches. This is not always achieved with just a simple antivirus security program, which is why security analysts and information security training are now in such high demand.
If you choose to study information technology at a college like ITI Technical College in Louisiana, these are three key areas of knowledge that you will develop during your training.
* You will understand the risks to users and computer systems, and you will know the appropriate prevention and mitigation techniques. These can include the use of software like antivirus and antimalware programs, as well as hardware solutions like firewalls.
* During your study, you will develop an in-depth understanding of why security is important to individuals and businesses. You will learn about some of the most costly and widespread data breaches of recent years, and the impact that these have had on organizations and the IT industry as a whole.
* Most importantly, you will learn what is required to plan secure networks and computer systems, and know how to scale and adapt the best practices for a business of any size. A small independent business has just as much need for security as a large public company, and the methods of providing security are not vastly different when broken down.
Why Specializing in Security is an Excellent Career Move
An information technology security certification will do more than just provide you with a piece of paper. You will gain valuable skills that can benefit organizations of any size. Within the IT industry, the role of security analyst is one of the fastest growing. Over the next few years the job market is expected to expand by up to 18%, according to BLS.gov.  This means that after your study, you will find plenty of employment opportunities.
Not only is the job market secure, but the pay scale for a role in information security is relatively high. Median pay for an experienced analyst is above $90,000, and with experience, the benefits will increase. If you prepare for your future now, your career can be both intellectually and financially rewarding.
Information Security Classes in Baton Rouge, Louisiana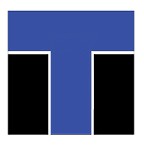 If you're a high school graduate or a professional wanting to make a move from another industry, then the ITI Technical College in Louisiana can provide you with the education and qualification that you need to get ahead. IT courses can lead to security analyst roles, or even roles involved in information technology homeland security. In fact, the need for security specialists exists in virtually any industry, including healthcare, manufacturing, and telecommunications. If a business runs a network and they have data that needs protection, then a real need for skilled information security degree graduates will exist.
ITI Technical College can provide you with the technical training and practical experience that will give you a holistic understanding of information technology and security. If you're interested in beginning the path to a successful career, then call us today to discuss enrollment details.
For more information about graduation rates, the median debt of students who completed the program, and other important information, please visit our website: https://iticollege.edu/disclosures/