If you have a passion for computer programming or digital design, do not let this chance pass you by! 2017 is the year to advance your education and career. Jump on board and go to school at the Information Technology School. Begin your career the right way at an Information Security in Baton Rouge, Louisiana.
Your future looks bright at the Information Systems Security School
Information security is not a new career choice as technology is always advancing and virtual material is always being threatened. Thus, there is a demand for knowledgeable, new employees. Anything that occurs within the IT field ultimately comes back to computer programming, web design, and all things technical. Part of our nation's responsibility is keeping our citizens and our digital information safe. With our help, you will learn how to do this.
Once you graduate from ITI Technical College, your opportunities are many. Do not let yourself feel overwhelmed, though. The security of this great country does not rest solely on your shoulders – but, along with many others, you will be helping to protect it. But get your foot in the door and enroll today to see what vocational avenues suit you best. Rise to your full potential – we'll help you get there.
Three things to Be Aware of Before Enroll
When it comes to information technology security careers, there are many areas from which to choose. All pertain to security, but each one is slightly different. Depending on what type you choose:
1) You can be just another "IT guy" who diagnoses and fixes secure computers.
2) You can become an information technology security officer. This will require extensive training, not just in technology.
3) You can become a part of virtual information technology within homeland security.
Pay attention so you know which one you are going for, so you can excel early on.
Here are some things you want to know about Computer & Information Security Technology Training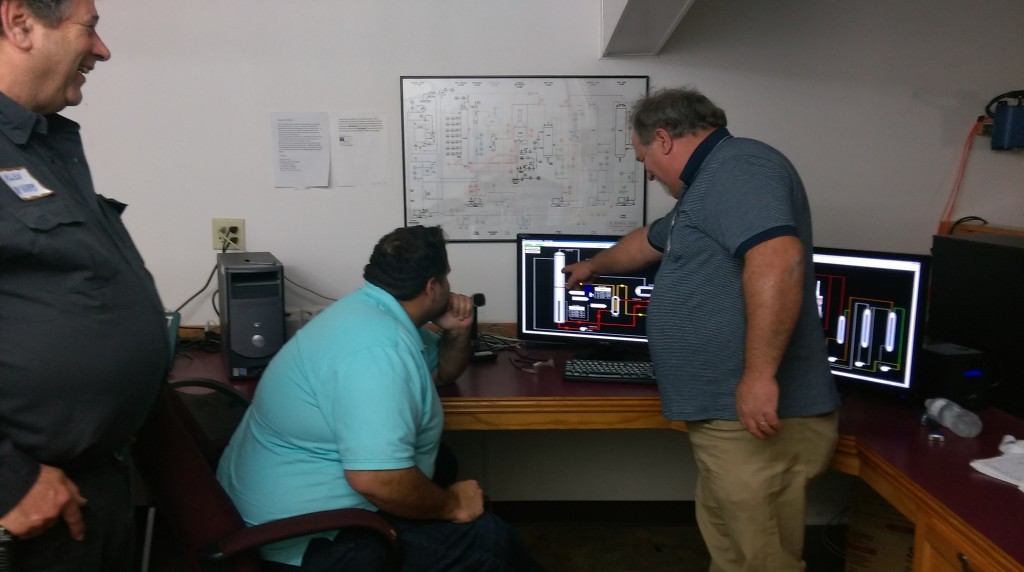 If you don't know what information technology (IT) entails, you should do your research. Know what is expected of you before the first day of information security classes begins.
When someone has problems with their computer, it will be up to you to decipher the problem and correct it. You will also know how to keep digital software safe and protected. At ITI, you will learn how to understand, fix, and secure such issues.
You will know how all of these things operate and you will be well-equipped and prepared for the job. Sure, you will shoulder a great responsibility, which is why you must ensure that you get the best education possible. We are confident that after your time with us, you will be prepared for it. In the field, you will also need to be able to draw from your wealth of knowledge, and undoubtedly, call upon other nearby professionals for their expertise concerning unusual matters or situations that may arise.
Founded in 1973, ITI Technical College has offered quality education. So whether computer programming or virtual security is your career choice destination, ITI is a wonderful place to be. Complete with student financial aid for those who qualify, hands-on training, and practice, you can earn Information Technology credits and enter the field as a professional. With a good income, manageable hours, and a professional setting, the job is a college graduate's dream.
Call or email us today with any questions or concerns. Visit the campus, meet our students and staff, and see if ITI Technical College is the place for you. Prepare to enroll in our Fall program to begin the journey of your career in the IT field.
For more information about graduation rates, the median debt of students who completed the program, and other important information, please visit our website: https://iticollege.edu/disclosures/