So you're looking to get into an information technology security career but you're not sure how to go about it and maybe you're not quite sure what kind of job will be waiting for you when you finally do get into the field. Don't worry; you're not entirely alone there. Once you finish your schooling you could take it in a great many directions. You might choose to become an information technology security officer or you might even decide to work for homeland security.
The thing that you must understand is that the world of information technology has changed significantly over the last few years and it should be no surprise to anyone that the field has become more complicated. That being the case, there are plenty of new job openings, but they come with hefty requirements. Today we're going to take a look at three of the most popular jobs in the industry, though we are well aware that you might just take a completely different path when given the opportunity.
Security Architect – One of the Most Popular Information Technology Security Careers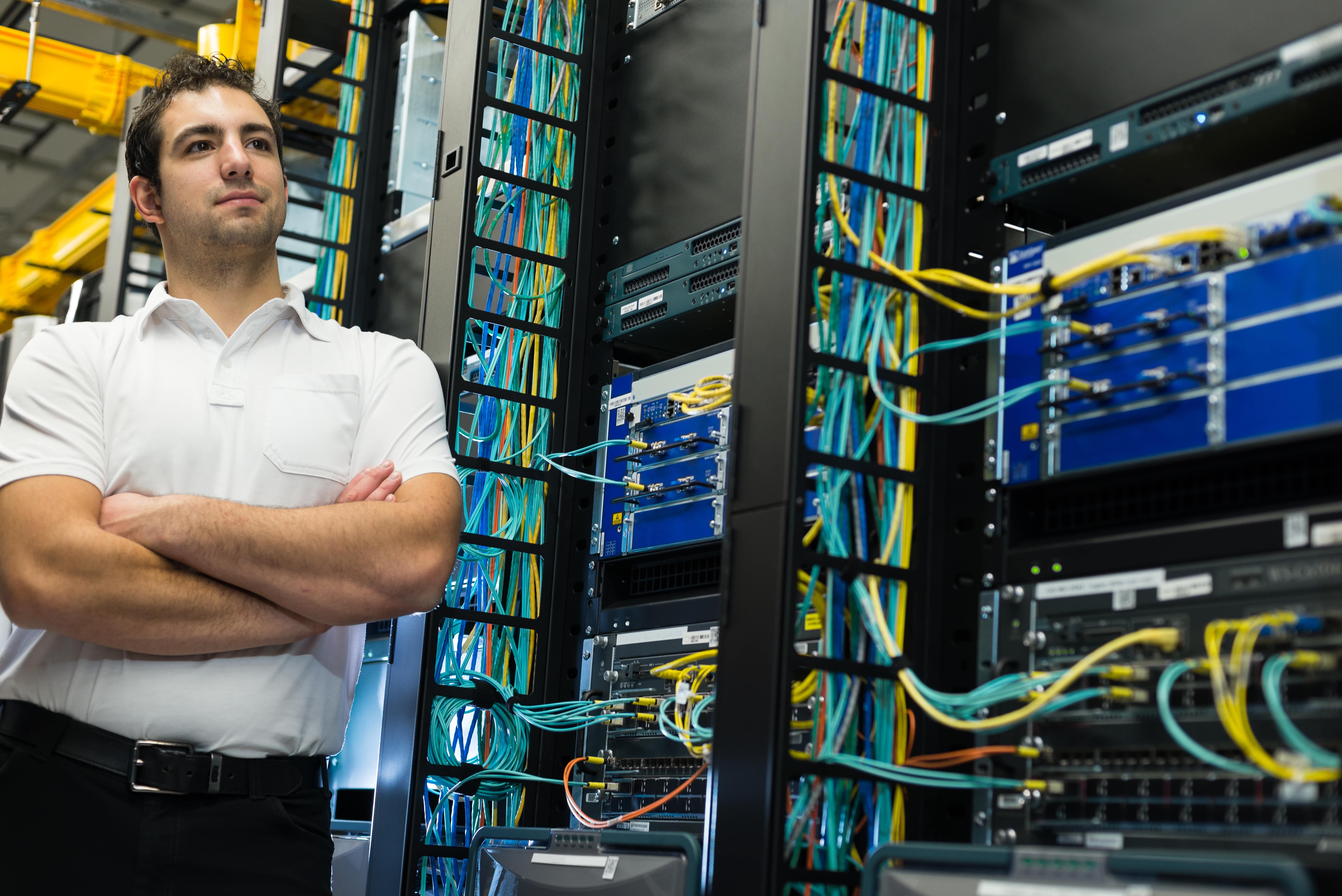 This isn't exactly a job that you would get right out of college – it's a senior level job and if you attain it you will be working to maintain the network security infrastructure for the organization in which you work. In this position you will need to be able to anticipate the security needs of your organization and be able to develop solutions. You will also need to be able to test the security protocols and procedures that you put into place, meaning you're going to need a wide range of technical skills, some of which can include:
* ISO 27001/27002
* IT IL/COBIT Framework
* Operating Systems
* Perimeter Security Controls
If you can pull off the requirements and finish the information security training, this is a great career.
Median Pay: $48.19/h
Employment Change 2014-2024: 12,700
http://www.bls.gov/ooh/computer-and-information-technology/computer-network-architects.htm
Security Director Positions
This is another senior level position, and upon taking it up you will be tasked with implementing IT security measures throughout the whole of the organization. You will design, manage, and allocate resources to various programs throughout the organization, and you will of course be expected to render aid to law enforcement during security breaches. As with the previous position we mentioned, the security director position will require you to have a wide range of knowledge and it does not offer on the job training. You will be expected to know everything from the moment you enter the position, which should not be difficult if you work your way up to it. You won't be doing this one right out of the gate, but you can definitely think of it as something to aim for!
Median Pay: $63.27/h
Employment Change 2014-2024: 53,700
http://www.bls.gov/ooh/management/computer-and-information-systems-managers.htm
Security Engineer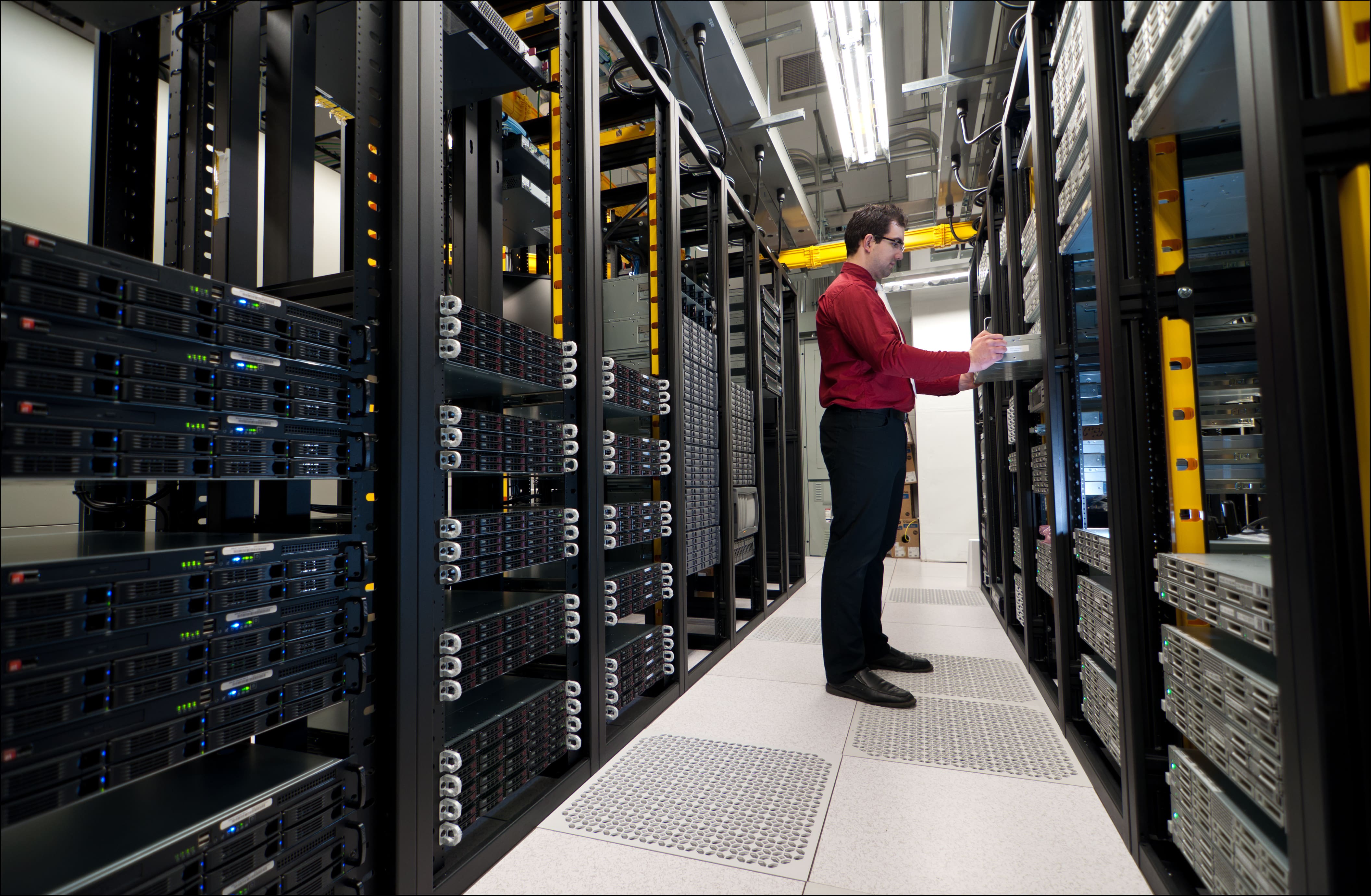 If the previous two positions were a bit higher than you were setting your sights, then this one might be right up your alley. It's a mid-level position in which you will be responsible for building and maintaining the IT security solutions for the organization. Some of your duties will include:
* Firewall Configuration
* Testing Security Solutions
* Investigating Intrusions
* Filing Reports with the Security Manager
If you want to enter a position like this then you will need to have a decent technical background in virtualization security, encryption technologies, penetration testing, web-related protocols, and more. The more you know, the better the chance of getting into the position.
Median Pay: $43.33/h
Employment Change 2014-2024: 14,800
http://www.bls.gov/ooh/computer-and-information-technology/information-security-analysts.htm
These are three great information technology security careers and definitely something that you will want to look into after college and once you've gotten some experience under your belt. They pay well, and they definitely come with their fair share of prestige. All you need to do now, is get there. We can help with that.
For more information about graduation rates, the median debt of students who completed the program, and other important information, please visit our website: https://iticollege.edu/disclosures/