Here's a fun question: what does information security mean to you? If you are the average user, then it's probably a combination of things. First of all, it's the security of your information. Your name, your address, credit card information, medical information, and much more. As an average user, you will obviously be concerning yourself with your own information, but if you're planning on entering the IT world with an information security degree, then life is going to be a lot more interesting. You see, for all the things that you are worried about when it comes to information security, there are millions of others worried about the same thing. Earning an information security degree can help you to become a huge part of the solution and to help others maintain the security of their accounts.
A Word About Account Security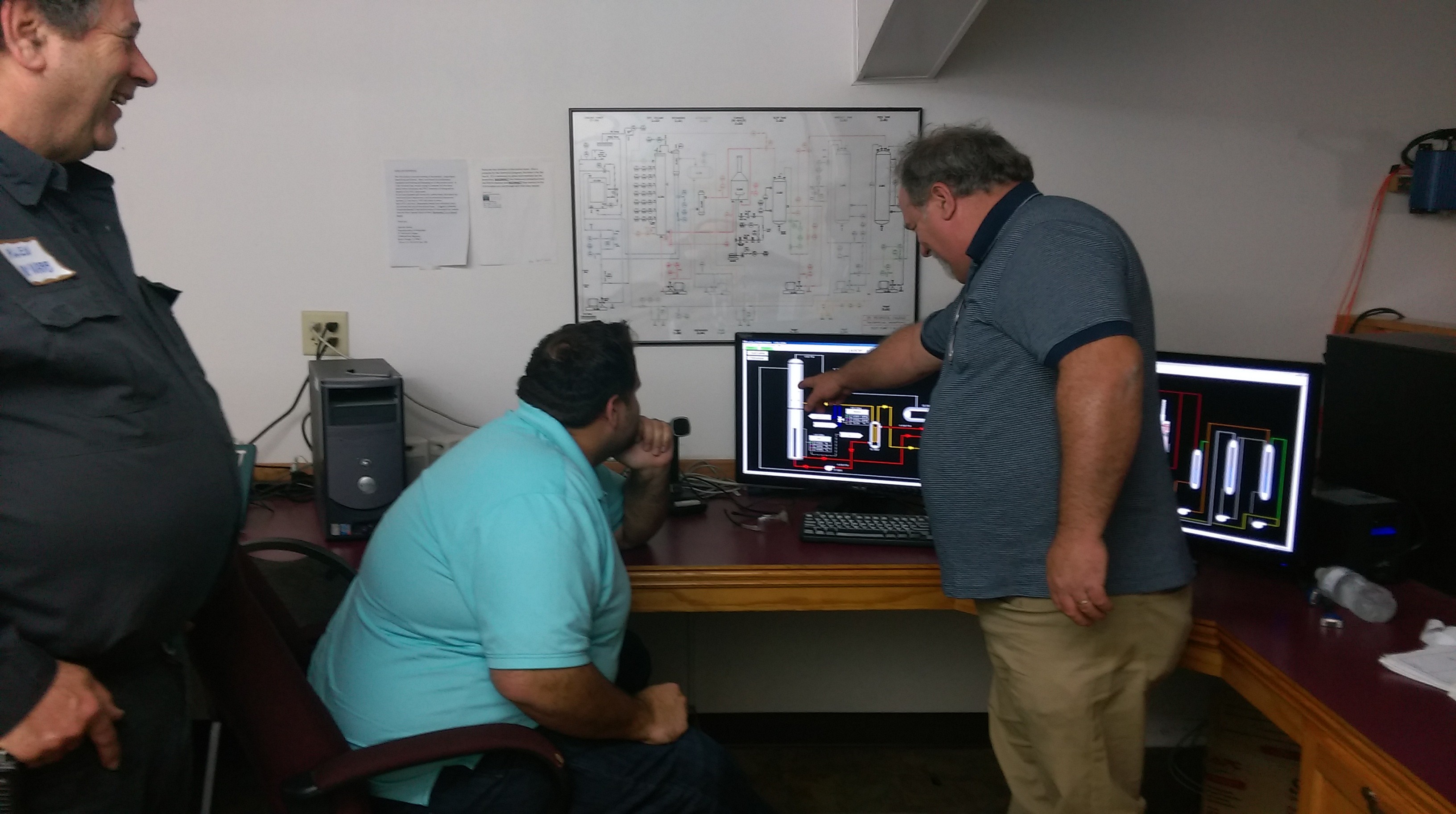 What we're going to share here is a pretty important tidbit of account security. On the user end, when a purchase is made online, it seems as if you simply put your credit card information into the form and submit it. The general concern here is that anyone could be reading that information and that it could be used by virtually anyone who came across it. The most amusing thing about this is that your credit card information is more secure online than it is in a physical store. The fact is that when you send your information on a secure site, the information is encrypted, and it can only be decrypted with the proper encryption key.
You can easily discern whether or not you are ordering from a secure site by looking at the SSL encryption in the address bar. Most websites will feature a lock symbol, but those with the highest level of SSL security will feature a green address bar, ensuring that you are in fact secure and can comfortably begin your transaction. These are the very basic implications of account security and cybersecurity in general, all of which you will learn in information security training.
An Outstanding Career
We have only covered the basics of information security, as you probably know at this point, and you can rest assured that there is plenty more for you to learn. So, what kind of careers can you work your way into with the proper information security training? The question is what fields can't you get into? Today's world is digital, and there is a wide range of industries that are looking for trained professionals to watch out for their interests. Some of the most common fields that require information security professionals include:
* Medical – Protection of Patient Records and Financial Information
* Financial – Protection for Financial Information and Personal Data
* Retail – Work with Point of Sale Systems and Potentially Design New Security Software
* Scientific – Biotech, Pharmaceutical, and More.
This is just a small sampling of the available careers, and you can rest assured that as time goes by, the available jobs and applications will expand even further. The world is constantly changing, without a doubt, and you will need to make sure that you're constantly honing your skills. To the average user, information security means that they are safe and that their information is protected. You are entering into a field that caters to those needs, and it is one that will constantly evolve. Call us today to learn more about our program opportunities, and most importantly, financial opportunities that will help you to get on the right track. Fill out the form or call us today – it's time to jump-start your career.
For more information about graduation rates, the median debt of students who completed the program, and other important information, please visit our website: https://iticollege.edu/disclosures/