Learning at a Louisiana information technology school will allow you to specialize in programming, hardware support, development, security, or even computer networking. For many graduates, network engineering and support is an ideal field to enter, because it is constantly evolving and providing new challenges. If you graduate information technology college with your degree, you may find yourself supporting a number of home user and business networks, and at this stage, you might be wondering what the difference is.
When it comes to routers for either home or business, the differences can be significant, even if the underlying concepts and technologies are similar. Let's take a look at some basic network scenarios and find out more about the subject.
What Does a Router Do?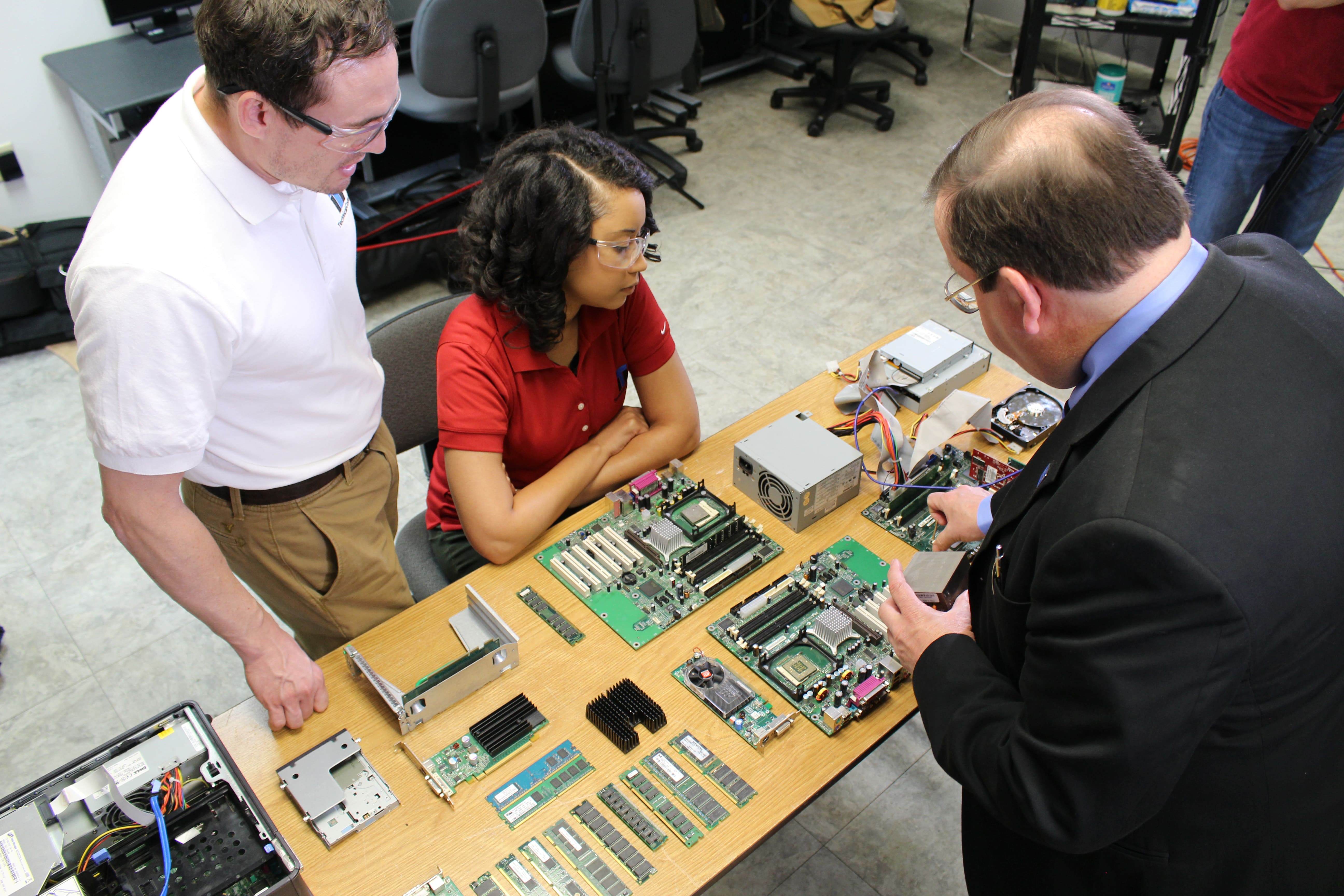 A router is a piece of networking hardware that directs traffic between different computers and other network hardware. Picture a simple wired network with four computers, and ask yourself how those computers can communicate with each other. The most efficient way is to connect them to a multiport router, or even a simple router that then expands through a network switch. The router would provide each computer with an IP address, and would be the gateway that each computer uses to send packets across the network. If the network is connected to the internet, then the router would also serve as the gateway to the internet, passing traffic back and forth between the computers and an outside connection.
So if routers perform such a seemingly basic task (in concept), then why is it that consumer and business routers are so different? As you will learn when studying for your information technology degree, the biggest difference is in performance and features.
Features and Technology on a Basic Home Router
A router for consumer use will usually be wireless, and will sometimes include a modem to connect to the internet. Even if a household is using an external modem, the following features and concepts will still apply.
A home router will be able to provide wireless access to individual computers and other devices. A typical consumer router will provide access for up to 64 client devices (32 per frequency band).
Most home routers feature four Ethernet ports for wired access to computers or other devices.
Some home routers have USB connectivity for attaching a mass storage device for file sharing.
Home routers support wireless security.
Virtually every home router will have a basic firewall and other configuration options.
Features and Technology on an Entry Level Business Router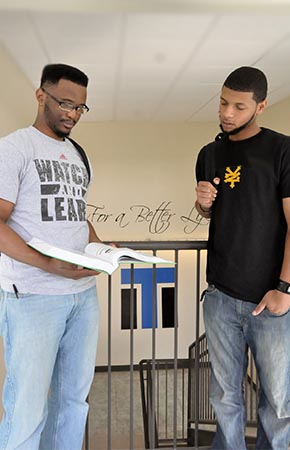 As you can see from the home router, there are actually a number of features that would be useful for consumers. You'll learn at information technology school that businesses are more demanding, which is why a basic business router would be able to offer much more.
Business routers often come in the form of integrated service devices, meaning they provide network, application, and security services on a single device.
Business routers can offer hardware based VPN access for remote staff members and clients.
The routers used for business are highly configurable, and offer advanced options for managing connected devices, such as controlling quality of service (QoS) for devices, ports, and specific types of traffic.
A high end business router such as the ones developed by Cisco, will require separate devices for creating wireless access points, and will use external switches for connecting wired devices to a router.
Business routers typically use high quality components that will continue to perform for many years, whereas consumer devices often use cheaper components that can degrade and sometimes fail within five years of continuous operation.
As you can see, business routers are more complex, but also omit some of the features that home routers have. Business routers are designed to be a single high performing device within a larger and more complex network, whereas home routers are designed to be all-in-one solutions for ease of connectivity and access.
Become an Expert with All Network Types
Small to medium enterprise, large enterprise, or home user – with information technology classes you'll be able to develop the skills needed to support any type of network. Talk to us at ITI Technical College to enroll in our upcoming Information Technology Associate in Occupational Studies (AOS) program.
For more information about graduation rates, the median debt of students who completed the program, and other important information, please visit our website: https://iticollege.edu/disclosures/