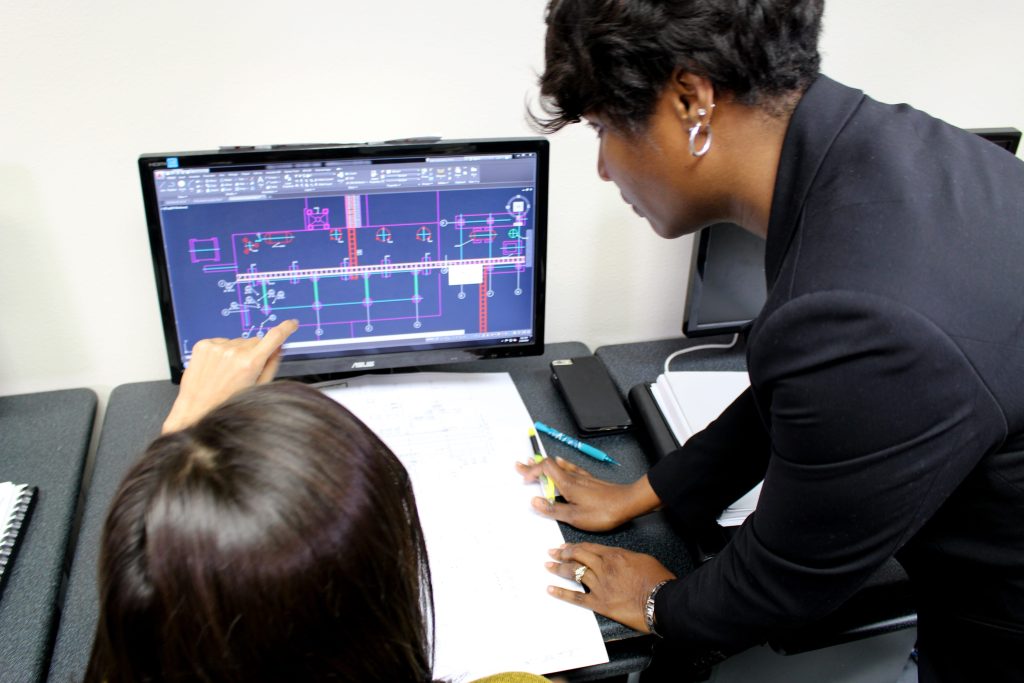 A major key to finding that perfect career and leading a healthy, successful and happy life doing what you love is to do your research ahead of time. Very few people land in the perfect career seat by chance; the fact of the matter is that finding the job that doesn't necessarily feel like work does actually take some work. If you're wanting to start your career off on the right foot, or you're simply unhappy wherever you are and would like to start over, consider doing a little digging, and start to uncover what it is that you would truly love to do.
Start by examining your interests, strengths and passions, and figuring out how they may be used in the work world. Once you've found your path, do some research to figure out the best way to get you from point "A" to point "B", and pursue that route with all of your heart. Finally, don't wait on planning for your future: get involved in a great school program, network, and line up several opportunities for success once your schooling is complete.
Take an Interest in Drawing, Design, and Computers…
Are you someone who's always gravitated toward design? As a kid, did you build things, draw a lot, enjoy playing on the computer? If so, you should consider a career in computer aided drafting. What is computer aided drafting (or CAD)? CAD is a career which brings to life the brilliant ideas of industry professionals by utilizing computer technology and mathematics, among other things.
CAD designers do this by becoming highlight fluent in specialized programs like AutoCad, which can be used to design nearly any type of infrastructure. As you might guess, becoming a drafter isn't something you can do without a quality education, so if you're interested in the career, you'll want to begin to explore drafting school programs that will set you up for success.
ITI Technical College's School of Drafting and Design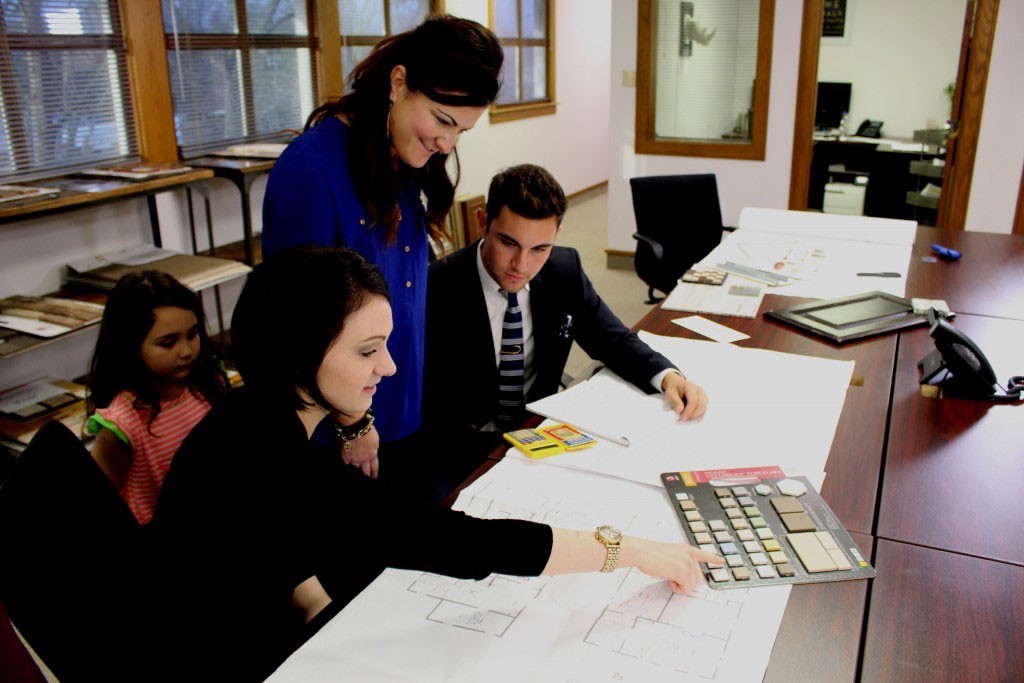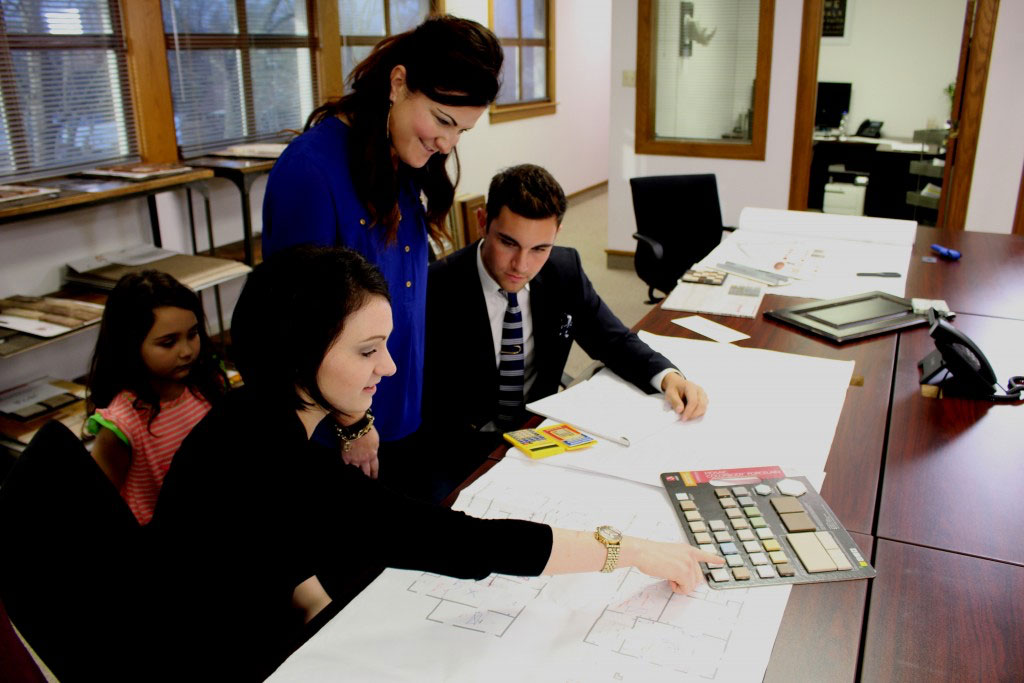 At ITI Technical, we pride ourselves on offering occupational studies for vocational work that will be relevant regardless of what changes in the economy over the years. Since our founding in 1973, we have provided training programs that exist based on the needs of the time and of the business and industrial community. We offer the Associate of Occupational Studies Degree in Drafting and Design Technology, which begins with courses in general math, algebra, geometry, Cartesian math, and trigonometry relevant to these programs.
As students delve into the program, they'll be introduced to Multiview drawings including the use of drafting equipment, dimension techniques, and auxiliary views. Students eventually are exposed to pictorial drawing techniques, graphic engineering data and assembly drawing, as well as technical writing, and technical communication. When it's all said and done, students will be fluent in specialized programs and will be able to bring an idea to life from conceptualization to completion.
Our drafting school curriculum is comprehensive, and our teaching staff are all experts in their respective industries. They understand best how to communicate course material in a way suitable for every type of learner, and they don't hesitate to meet students where they are in terms of previous education and experience. Lastly, our programs at ITI are shorter than most traditional colleges to ensure that you can complete the program quickly and in a job you love as quickly as possible.
Plan for Your Future
You won't be at ITI's drafting school very long before you realize you've got a bright future ahead. While it's great to love what you do, it's also important to be able to make a reasonable living off of it. The median pay for a CAD designer is $52,720 annually, though that depends on where you live and how much experience you have. Typically CAD designers keep the hours of their counterparts in the industry, though there's a bit more flexibility in the location of the work since all that's needed (for the most part) is a computer.
Drafters and designers have a range of options in terms of the type of work (commercial, industrial and residential to name a few), the companies they work for, and how often they work. Don't wait to get out of school to start exploring these things; go ahead and make some connections, talk to your teachers, and line up some interviews with drafters who may have some advice. The possibilities are endless, and your future is in your hands!
For more information about graduation rates, the median debt of students who completed the program, and other important information, please visit our website: https://iticollege.edu/disclosures/