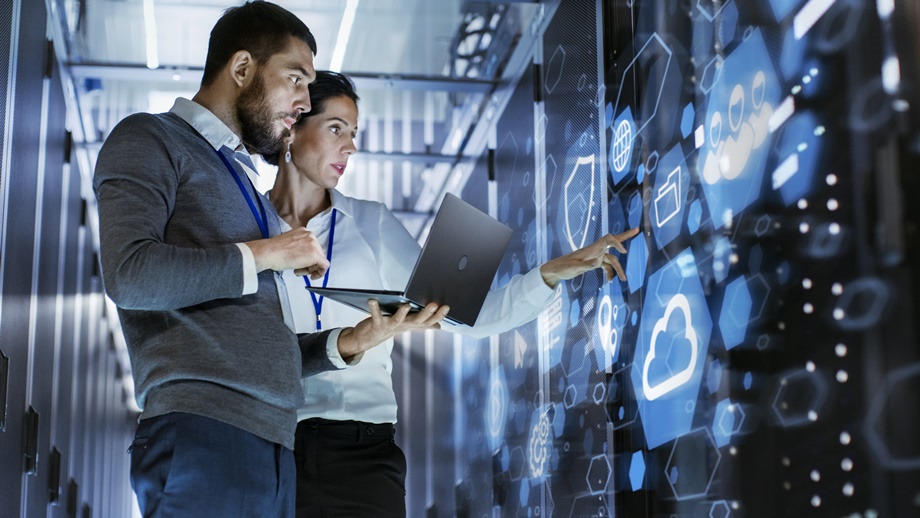 Qualifications are more important than ever before and an information technology program degree will help you to have a successful career in today's employment market.
The world has become more complex and more technology-centric than ever. As the world becomes more technologically advanced you're going to need to be ready to face today's challenges, and also be adaptable for the future. If you want a job that is guaranteed to give you skills that will benefit you in the decades to come, then you should consider studying for an information technology degree. Being skilled in IT will make you valuable to virtually any industry, allowing you to provide support services for home users, local companies, and large national and multinational corporations.
Take Advantage of Growing Opportunities with a Degree

Information technology training will open you up to a world of opportunity. With your qualification, you won't be limited to a single industry, but instead, you'll become valuable to virtually any company or private user in existence. Whether you choose to focus on hardware support, networking, or software, there is an ever-growing need for IT professionals, and the financial compensations are highly competitive with most industries.
Business organizations, in particular, have a strong need for qualified IT professionals. Companies use computers and software to be more productive than they have been in generations past. Computers allow employees to get more work done, and in some cases, computers perform basic functions that would have otherwise been given to low-skilled workers. No matter how much companies have come to rely on computers and networks, they will always require skilled technicians to support their systems.
If you are interested in computer networking, then an information technology degree from ITI Technical College could lead you to a career as a network maintenance technician, or even as a network architect who designs and implements large computer networks. If you're more interested in providing security for the increasing amount of data that is used in business, then you could use ITI Technical College's information technology school as a stepping stone into a role as an information security analyst.
Even if you don't want to work with large businesses, and would rather work with schools, home users, and public organizations, then you will find that there are numerous opportunities out there, and your skills will be transferable between many different positions.
Information Technology Program Degree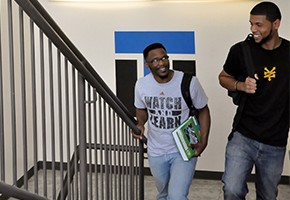 If you want the best pathway to success, then you're going to need to study at a recognized training institution. At the ITI Technical College, you'll be able to study for an Associate of Occupational Studies (AOS) Degree in Information Technology, providing you with the solid academic background that will be needed to start your career.
You choose an area of specialization, whether that's programming or networking and ITI Technical College will give you the tools you need to succeed. Whatever it is that makes you passionate about computers, our staff will help you to explore your potential with courses that provide all of the fundamentals, while offering deeper learning in your chosen field.
As a programmer, you will learn how to build and support applications for PCs, and web-based applications, and you will also learn about supporting and writing database software. You'll cover .NET and C# programming languages, which are two of the most in-demand languages in the business world. In networking, you'll learn about information security, how firewalls work, how larger networks interact, and how to design and deploy them. You'll become an expert when it comes to network administration, and you won't have trouble finding employment in companies across America since IT specialists are always in high demand.
If computers excite you and you want to remain adaptable while being at the forefront of emerging technologies, then a career in IT is exactly what you need. Contact us today to talk about our upcoming enrollment schedules, and begin the application process for an information technology degree that will give you the best prospects for your future career.
For more information about graduation rates, the median debt of students who completed the program, and other important information, please visit our website:https://iticollege.edu/disclosures/